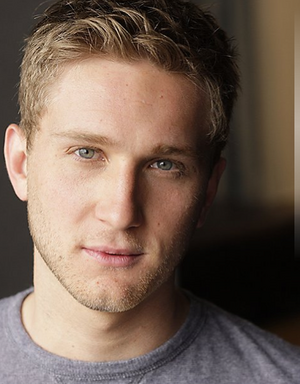 Biography
Aaron Staton (born August 1980) is an American actor and stars in Mad Men as Ken Cosgrove.
Personal life
He is originally from Huntington, West Virginia. He grew up mostly in Jacksonville, Florida, and graduated from Terry Parker High School. He is married to actress Connie Fletcher. Staton is a 2004 graduate of the Carnegie Mellon School of Drama. Fletcher and Staton are expecting a child together.
Career
He won a Screen Actors Guild Award, along with the rest of the Mad Men cast, for Outstanding Performance by an Ensemble in a Drama Series in 2008 and 2009. Staton has also made appearances in television series such as Law & Order: SVU, 7th Heaven, and Without a Trace.
In 2011 he was featured as Detective Cole Phelps in the video game L.A. Noire.
External Links